"Maya Women: Figures of Enduring Strength and Power"
April 9 through 11, 2010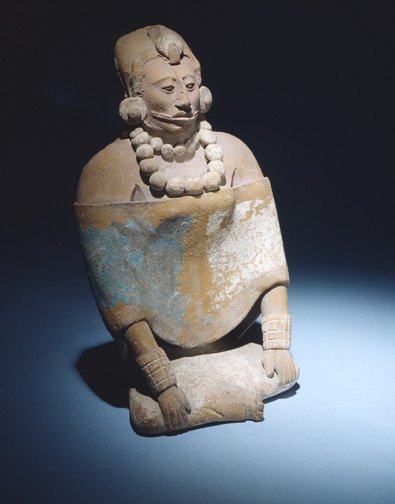 MARCH 2010-"Maya Women: Figures of Enduring Strength and Power" is the theme for the 28th annual Maya Weekend, taking place Friday, April 9th through Sunday, April 11th, at the University of Pennsylvania Museum of Archaeology and Anthropology. More than a dozen scholars present illustrated talks and interactive workshops for the public, exploring the central role that women have played in the social, political, and cultural history of the Maya people from the Classic period (AD 250 to AD 900) to contemporary times.
Penn Museum's Maya Weekend is one of the largest and oldest meetings in the United States devoted to Maya studies. This year brings together international scholars, speakers of Mayan descent, weavers, conservationists, and others actively involved with traditional Maya communities within Central America, for an engaging look at the daily life of Maya women, and their roles in religion, politics, and the community. View the complete program: http://www.penn.museum/college-and-adults/201-maya-weekend.html. Brochures are available through the Museum's Special Events Office by calling (215) 898-4890.
Highlight speakers for this year's event include keynote speaker Patricia McAnany, University of North Carolina at Chapel Hill, presenting a talk on "Performing/Surviving Womanhood in Maya Societies," and Maya banquet speaker Traci Ardren, University of Miami, discussing "Ancient Maya Queens."
Maya Weekend attendees have the opportunity to visit Penn Museum's Mesoamerican gallery, which draws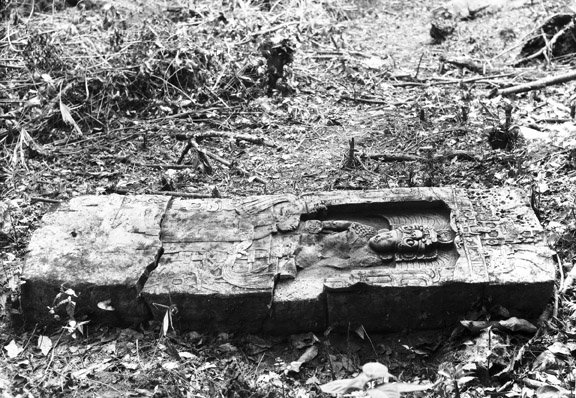 upon the Museum's strong collection and research fieldwork to offer a thematic look at the Maya and other ancient peoples of the region. World famous grand stone monuments and circular altars from the Museum's early Maya excavations at Piedras Negras, Guatemala, and Caracol, Belize, dominate the gallery.
Admission to the annual Maya Weekend, including an information packet, continental breakfasts, refreshment breaks and receptions, is $175; $140 for Museum Members and senior citizens (over 62); and $75 for full-time students. Download the schedule and make reservations online. For more information call the Special Events Office at (215) 898-4890 Monday through Friday, 9:00 am to 4:30 pm.
The University of Pennsylvania Museum of Archaeology and Anthropology is dedicated to the study and understanding of human history and diversity. Founded in 1887, the Museum has sent more than 400 archaeological and anthropological expeditions to all the inhabited continents of the world. With an active exhibition schedule and educational programming for children and adults, the Museum offers the public an opportunity to share in the ongoing discovery of humankind's collective heritage.
Penn Museum is located at 3260 South Street (on Penn's campus, across from Franklin Field), Philadelphia, PA 19104. Museum hours are Tuesday through Saturday, 10 am to 4:30 pm, Sunday 1 to 5 pm, closed Mondays and holidays. Admission donation is $10 adults; $7 senior citizens (65 and above); $6 children (6 to 17) and full-time students with ID; free to Members, Penncard holders, and children five and younger. Penn Museum can be found on the web at www.penn.museum. For general information call (215) 898-4000.
# # #